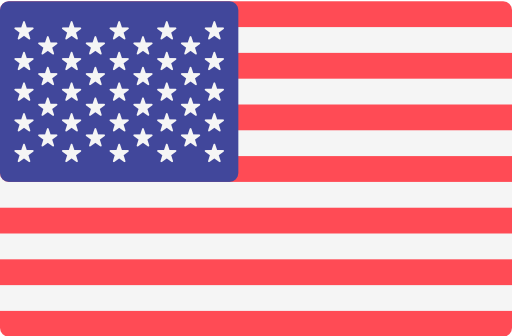 09-Seeds and Seed Projects
God multiplies small acts (seeds) of obedience to extend His Kingdom.  Seed Projects are a simple and effective tool that enables local churches to express God's Kingdom in their communities through loving service.
10-Seed Projects Planning & Reporting
Planning is biblical. Seed Project planning is a simple model for identifying, planning and carrying out small -scale Kingdom projects in local communities.
Luke teaches us that Jesus grew physically, spiritually, socially and in wisdom.  He became all God intended Him to be as the ultimate, obedient servant.  He is our model for growth in our personal lives and for serving others to help them grow into all God intends for them.
Prepared for Gospel Baptist Bible Seminary Course Title: BASICS from Wholistic Ministry TOOLS for the Local Church Curr1 -GBBS