A weekly podcast featuring Christian leaders from around the world that are impacting the Kingdom of God.
- Hosted by Dr. Bob Moffitt & Pastor Julian Gibb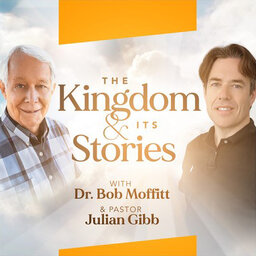 Bob Moffitt interviews Zach Cann with Finnistere Ministries.
"Many people are searching for answers to the question of what it looks like to be the hands and feet of Jesus. Each week, different leaders provide testimonials of how simple acts of love are changing lives, and demonstrating Jesus Christ in the community, the city, and the nation."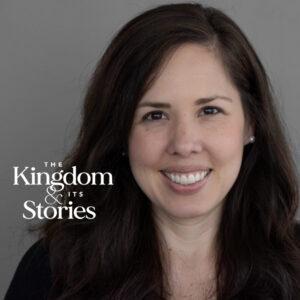 Podcast
Julian Gibb interviews Amanda Forbes, Co-Founder of Trinity Education who shares amazing stories about mentoring young adults to become disciple makers in communities around the world.