Click on the image below to view our Harvest Samaritan Strategy 2022 News.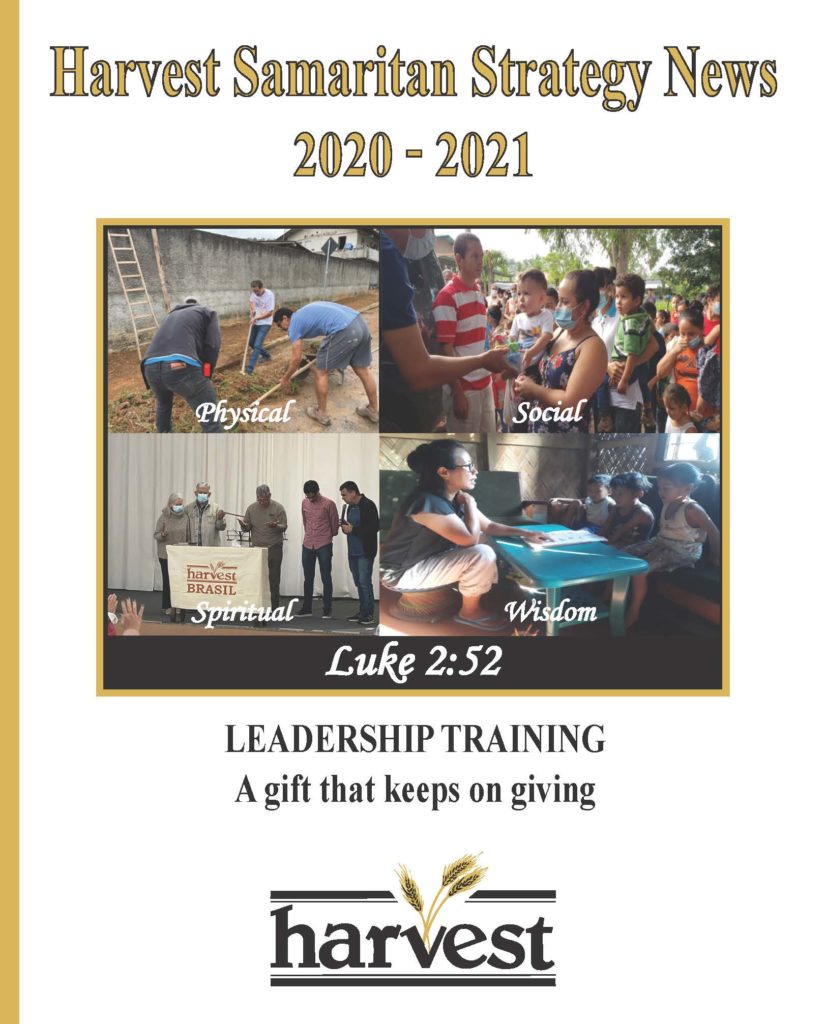 From the Americas to Africa and Asia, passivity has given way to God's people finding new ways to live, love and share Jesus. Orphans, single mothers, the homeless and those dealing with trauma have received care and support, Bibles have been distributed, family relationships have been restored, garbage from neighborhoods has been cleared and people's houses repaired.
The stories contained within this booklet are the fruit of the Samaritan Strategy training program offered by Harvest to churches worldwide, we pray that you are encouraged, challenged, and empowered by them.